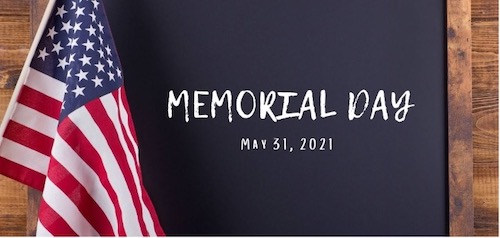 The Integrative & Functional Nutrition Academy (IFNA) is offering a 15% discount on your Track 4 (Therapeutic Elimination Diets Track - TED) registration!
If you're interested in an in-depth understanding of therapeutic elimination diets, this 6-module track is just for you! We'll explore the evidence base and the clinical application of "whole food as medicine" dietary therapies such as gluten and casein free, FODMAPs, ketogenic, histamine restricted, vegan, paleo, and several other health supportive therapeutic elimination diets.
Here's what you can look forward to in Track 4:
Module 1 – The Therapeutic Elimination Diet: An Overview with Kathie Swift, MS, RDN, FAND, EBQ
Module 2 – Therapeutic Diets: Vegan and Vegetarian with Brenda Davis, RDN
Module 3 – Therapeutic Diets: Gluten/Casein Free, Grain Free, Specific Carbohydrate Diet and Paleo with Mary Purdy, MS, RDN
Module 4 – Therapeutic Diets: FODMAPs (Fermentable Oligo-Di-Monosaccharides and Polyols) and Candida diet with Lisa Powell, MS, RDN
Module 5 – Therapeutic Diets: Low salicylates, amines, glutamates (Failsafe diet), Low phenols and salicylates (Feingold diet), Low oxalates and Low histamine with Heidi Turner, MS, RDN
Module 6 – Therapeutic Diets: Ketogenic Diet with Beth Zupec-Kania, RDN, CD
Register for Track 4 HERE and use promo code: MEMORIAL15%TRACK4

IFNA Members may also apply their 10% membership discount! Not a member yet? Become a member today!

The deadline for this special is Friday, June 4th, 2021 at midnight ET.