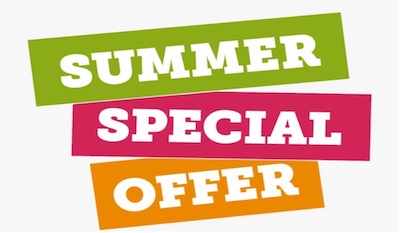 The Integrative and Functional Nutrition Academy (IFNA) is offering a 15% discount towards your Track 2 registration!
Here's what's included in Track 2
Module 1 – GI Part 1 – Gut Related Disorders with Liz Lipski, PhD, IFMCP, LDN
Module 2 – GI Part 2 – The Spectrum of Gluten-Related Disorders with Melinda Dennis, MS, RDN, LD & Amy Keller, MS, RDN, LD
Module 3 – An Integrative and Functional Nutrition Approach to Brain Related Disorders with Leslie Korn, PhD, MPH
Module 4 – CardioMetabolic Disease, Inflammation and Insulin Dysregulation with Cynthia Geyer, MD
Module 5 – An Integrative and Functional Nutrition Approach to Obesity and Weight Management with Mark Pettus, MD
Module 6 – The Role of Metabolic Detoxification in Health and Disease with Deanna Minich, PhD, FACN, CNS, IFMCP
Module 7 – An Integrative and Functional Nutrition Approach to Cancer Therapies with Lise Alschuler, ND, FABNO
Module 8 – Adrenal, Thyroid and Hormonal Dysfunction with Joel Evans, MD
Module 9 – Energy and Pain Disorders: Mitochondrial Dysfunction with Robin Foroutan, MS, RDN, HHC
All modules include whole foods nutrition, laboratory evaluation, dietary supplement and mind-body practice recommendations.
IFNA Members may also apply their 10% membership discount! Not a member yet? Become a member today!
REGISTER now at https://www.ifnacademy.com/product/modules-track-2/ and use promo code: SummerSpecial15%Track2 to save! (This discount in not transferrable to other Tracks)
The deadline for this special is Saturday, July 31st, 2021 at midnight ET.