Naturopathic Medical College Virtual Fair
March 24 @ 10:00 am - 8:00 pm EDT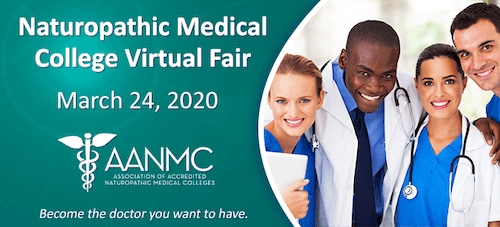 Are you a prospective student, career changer or just curious about naturopathic medical education? Look no further – this is the perfect place to get all your questions answered and start on your journey to becoming an ND! Don't have any questions? See what others are asking, and get answers to questions you didn't even know you had! Admissions representatives, faculty, and students from the accredited schools will be online to speak with you.
Food as Medicine
March 26, 2020 @ 1:00 pm - 2:00 pm EDT
Free Webinar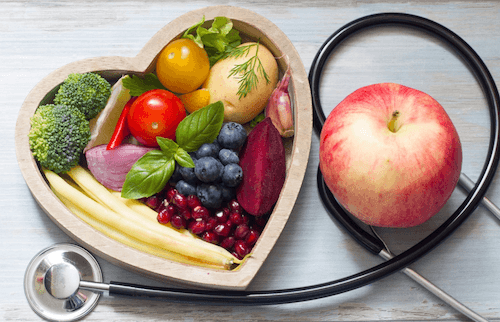 Want to learn how to find health and healing in your kitchen? Join the AANMC and Dr. Cory Szybala for a free, informative webinar to learn how your food choices can nourish your mind, body, and spirit. Good nutrition is core to overall health, and fundamental to the naturopathic approach to wellness and disease management. Learn the dos and don'ts and how to empower yourself and others to make dietary and lifestyle changes.
*Webinar does not qualify for CE