This provocative presentation will focus on the roles naturopathic doctors have in type 2 diabetes management. Other topics that will be discussed during this free webinar include:
Review statistics on diabetes care in the United States
Summarize evidence regarding naturopathic concepts of disease in diabetes
Provide example evidence-based clinical nutrition, herbal medicine and general naturopathic treatment protocols
Patient example of evidence-based management of type 2 diabetes
*Webinar does not qualify for CE
November 6 @ 3:00 pm - 4:00 pm EST
(Register here)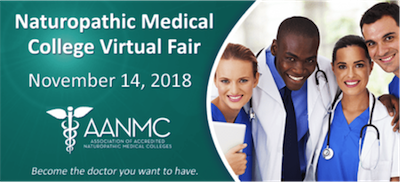 Are you a prospective student, career changer or have questions about naturopathic medical education? Look no further – this is the perfect place to get all your questions answered! Representatives from all seven accredited schools will be online to speak with you in this free virtual fair! We can't wait to chat with you!
November 14 – All Day!
(Register here)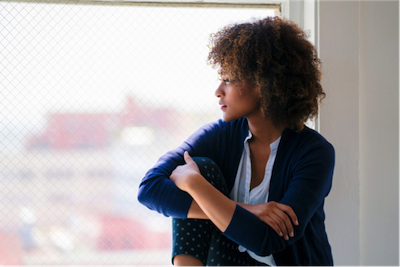 Naturopathic physicians aim to treat the cause of disease. Stress is an easy target as an underlying cause, yet every stress and stress response is different. The impacts can ripple through our health by influencing all aspects of our mind and body. NDs help patients by teaching simple techniques to manage stress and how to identify it and avoid situations that will have negative impacts on our health and well-being. ND students find many of these useful for helping during school as well.
During this free webinar you will:
Learn about the body's natural response to stress
Identify ways to minimize school stress
Hear about a patient case that was successfully managed with naturopathic medicine
*Webinar does not qualify for CE
December 11 @ 12:00 pm - 1:00 pm EST
(Register here)