Changing Careers: Balancing Family and ND School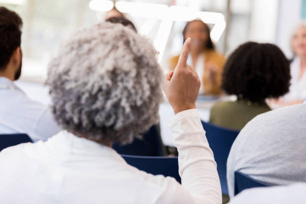 Wondering how to balance ND school and life responsibilities? You are invited to join us as four current students and recent graduates discuss their experiences balancing family and naturopathic medical school. Dr. JoAnn Yanez, executive director of the AANMC, will moderate the discussion. There will be time after the presentation for questions from attendees.
January 9, 2021 1 pm EST
__________________________________________
Living a Low Toxin Lifestyle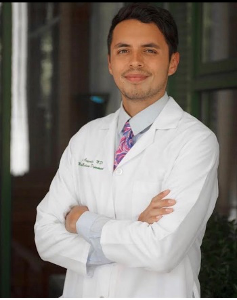 In this presentation, Doctor Gonzalez will be covering all of the ways in which we are exposed to toxins daily, as well as offering actual solutions on how to detoxify our lives. From the air quality in our homes to the exposures through our skin, food we eat, and water we drink, we are constantly inundated with environmental toxins.
Although our body is well equipped to detoxify, these toxins can overwhelm our detox systems. So tune in to learn how to optimize our detox mechanisms while removing toxins from our lives.
February 8, 2021 3pm EST
__________________________________________
Postpartum Depression: Helping Moms with a Natural Approach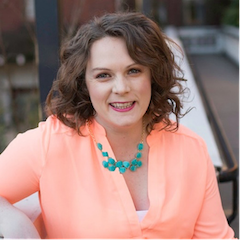 1 in 7 women experience postpartum depression. Naturopathic medicine provides powerful tools to support women on their motherhood journey. Join AANMC and Dr. Angela Potter to learn more about the natural treatments of postpartum depression.
Dr. Potter is a leading naturopathic doctor supporting mothers in their healing process after birth. After the birth of her first baby she came face-to-face with the hardships mothers frequently experience after giving birth. She has since developed a Postpartum Wellness Protocol that she uses with mothers nationally. Dr. Potter has been interviewed by Healthline.com for postpartum-specific articles. She is a nutritionist as well as naturopathic doctor. Her office is located in Portland, Oregon where she lives with her husband and two toddlers. Find out more at www.drangelapotter.com.
March 9, 2021 at 12 pm EST