Living a Low Toxin Lifestyle
Feb. 8, 2021 | 3 PM EST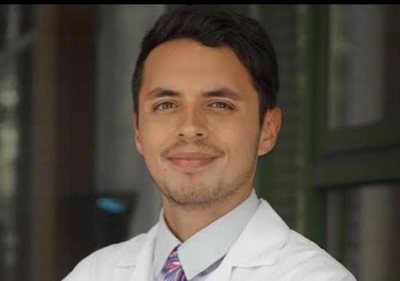 In this presentation, Dr. Christian Gonzalez will be covering all of the ways in which we are exposed to toxins daily, as well as offering actual solutions on how to detoxify our lives. From the air quality in our homes to the exposures through our skin, food we eat, and water we drink, we are constantly inundated with environmental toxins.
Although our body is well equipped to detoxify, these toxins can overwhelm our detox systems. So tune in to learn how to optimize our detox mechanisms while removing toxins from our lives.
https://us02web.zoom.us/webinar/register/WN_Dy2pCJYdQVm55A0HHxXCwQ
Postpartum Depression: Helping Moms with a Natural Approach
March 9, 2021 | 3 pm EST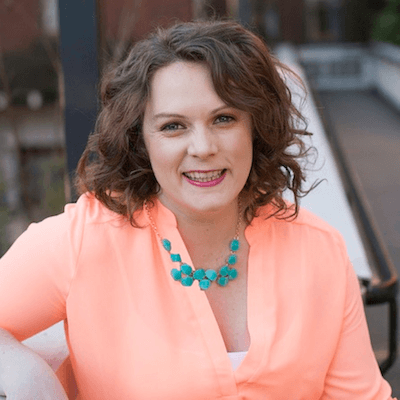 1 in 7 women experience postpartum depression. Naturopathic medicine provides powerful tools to support women on their motherhood journey. Join AANMC and Dr. Angela Potter to learn more about natural treatments for postpartum depression.
Dr. Potter is a passionate naturopathic doctor who supports mothers in their healing process after birth. After the birth of her first baby she came face-to-face with the hardships mothers frequently experience. She has since developed a Postpartum Wellness Protocol that she uses in this population nationally.
https://us02web.zoom.us/webinar/register/WN__f9vaz7NQPmgCKw3E_CX5Q
Naturopathic Medical College Virtual Fair
March 18, 2021 | 10 am - 12 pm EDT and 6 pm - 9 pm EDT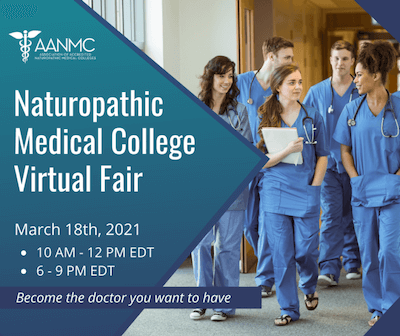 Are you interested in becoming a doctor who:
treats the whole person?
uses integrative and conventional evidence-based therapies?
is an expert in nutrition, herbs and other natural therapies?
develops relationships with their patients and teaches them healthier lifestyles?
If you answered yes, to any of these, you should register for the AANMC Virtual Fair! During this unique, free, virtual event you will have the opportunity to speak with admissions professionals, faculty, and students from accredited naturopathic medical schools across North America.
https://us02web.zoom.us/meeting/register/tZUtc-ihpzMpG9WLozyAuqKvXuXixLf0nqVg
Digestive Dysfunction: Is it SIBO?
April 15, 2021 | 12 pm EDT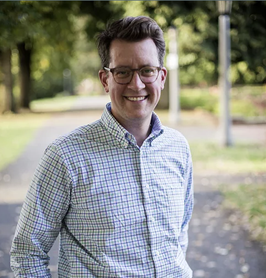 Dr. Holmes will explore the common presentations of digestive complaints and explain how people can determine if they may have bacteria or yeast overgrowth. Small intestinal bacterial overgrowth (SIBO) is a growing concern for a percentage of the population dealing with gastrointestinal issues and well treated with naturopathic medicine.
Attendees can expect to learn:
Demographics regarding common gastrointestinal complaints
Parameters for diagnosing SIBO
Firsthand experiences from a practicing member of the Gastrointestinal Association of Naturopathic Physicians (GastroANP)
https://us02web.zoom.us/webinar/register/WN_PdffxufERw-YJyXviM8GaA
Asthma, Allergies and Naturopathic Medicine
May 17, 2021 | 12 pm EDT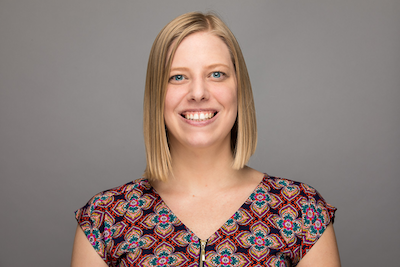 Asthma impacts 24 million people in the US, and allergies are the sixth most common chronic illness. Naturopathic medicine can help mitigate symptoms of both and improve overall well-being.
Amanda Bose, ND, DC, MS will discuss the common causes of allergies and asthma and how naturopathic medicine can be used to diagnose and address the root cause.
Dr. Bose is the Chief Clinician of Naturopathic Medicine at National University of Health Sciences. She is a family practitioner who has experience in treating a wide array of conditions and patient populations. Dr. Bose strives to bring her patients back to a state of health by getting to the root cause of their problems, and using evidence-based natural therapies.
https://us02web.zoom.us/webinar/register/WN_xFfe84PBQhaZRJDeYLrvew
Naturopathic Oncology, What Does That Mean?
June 7, 2021 | 12:30 pm EST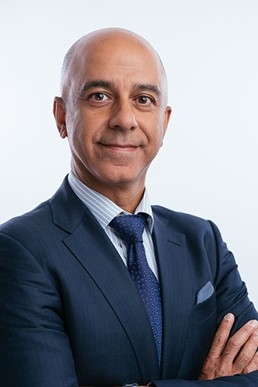 Join AANMC and Dr. Gurdev Parmar for our free June webinar that will introduce you to what a naturopathic oncology practice looks like. From cancer screening, to active co-management during treatment, to aftercare and survivorship. Catch a glimpse at this incredibly challenging and rewarding field of naturopathic medicine.
Dr. Gurdev Parmar is co-founder and medical director of the largest naturopathic health care facility in Canada, the Integrated Health Clinic (IHC). He is licensed in both British Columbia, Canada and Washington, USA. Dr. Parmar has completed an eight-year retrospective study on his treatment approach, which has been presented internationally, and has recently been published by Cambridge Scholars.
https://us02web.zoom.us/webinar/register/WN_9bZzKZGySJObZNL7Ce0kPQ