The Role of Naturopathic Medicine in Cancer Care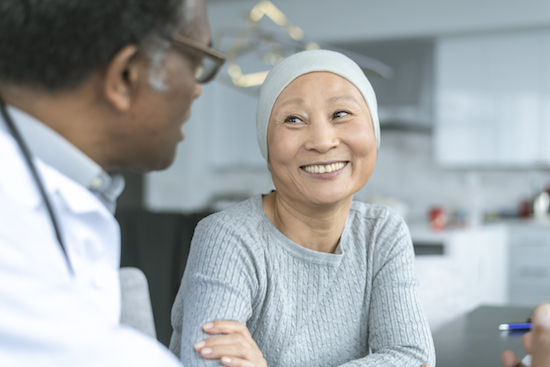 July 9 @ 12:00 pm - 1:00 pm EDT
Free Webinar
Over 1.5 million people are diagnosed with cancer every year in the Unites States. More than 80% of cancer patients incorporate natural medicine in their treatment. Join the AANMC and Oncology Association of Naturopathic Physicians President – Dr. Heather Wright to learn about naturopathic approaches to cancer care.
Here's what will be discussed:
-Defining naturopathic medicine and naturopathic oncology
-Patient statistics for naturopathic cancer care
-Training and goals of naturopathic oncology
-Research
-Case studies
Naturopathic Doctors and Global Health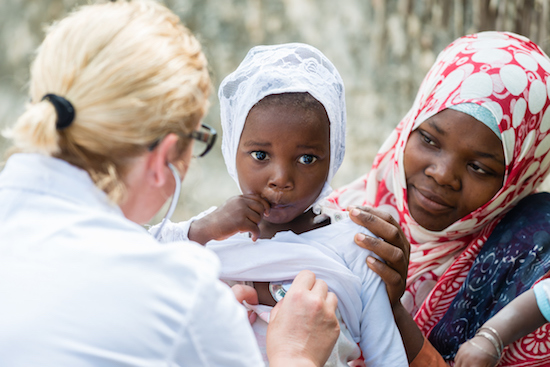 October 17 @ 12:00 pm - 1:00 pm EDT
Free Webinar
Did you know that naturopathic doctors work around the globe? Learn about the current field work in naturopathic service learning worldwide and how you can get involved! Join the AANMC and Dr. Sean Hesler – Executive Director of Naturopaths Without Borders to shape the why of your career through global health service. Plus, learn how to balance naturopathic medical school while staying involved.