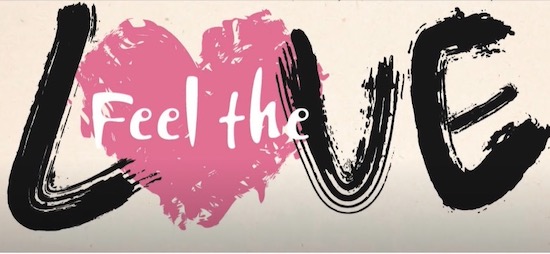 The Integrative & Functional Nutrition Academy is offering a 20% discount towards your Track 3 registration!
IFNA Members can apply their 10% membership discount as well!
Register for Track 3 and use promo code: Track3LOVE20% (Discounts are not transferable to any other IFNA Tracks).
The deadline for this special is Sunday, February 28th, 2021 at midnight Eastern.