NCNM President David Schleich, PhD, and Tabatha Parker, ND, recognized for their achievements

National College of Natural Medicine (NCNM) President David J. Schleich, PhD, and the college's Global Health Program Cochair Tabatha Parker, ND, were both honored on August 8, 2015, by the American Association of Naturopathic Physicians (AANP), the national professional organization of licensed naturopathic physicians, at its 30th annual conference held in Oakland, California.

Schleich was named "AANP 2015 Champion of Naturopathic Medicine," and Parker received AANP's "2015 Physician of the Year Award."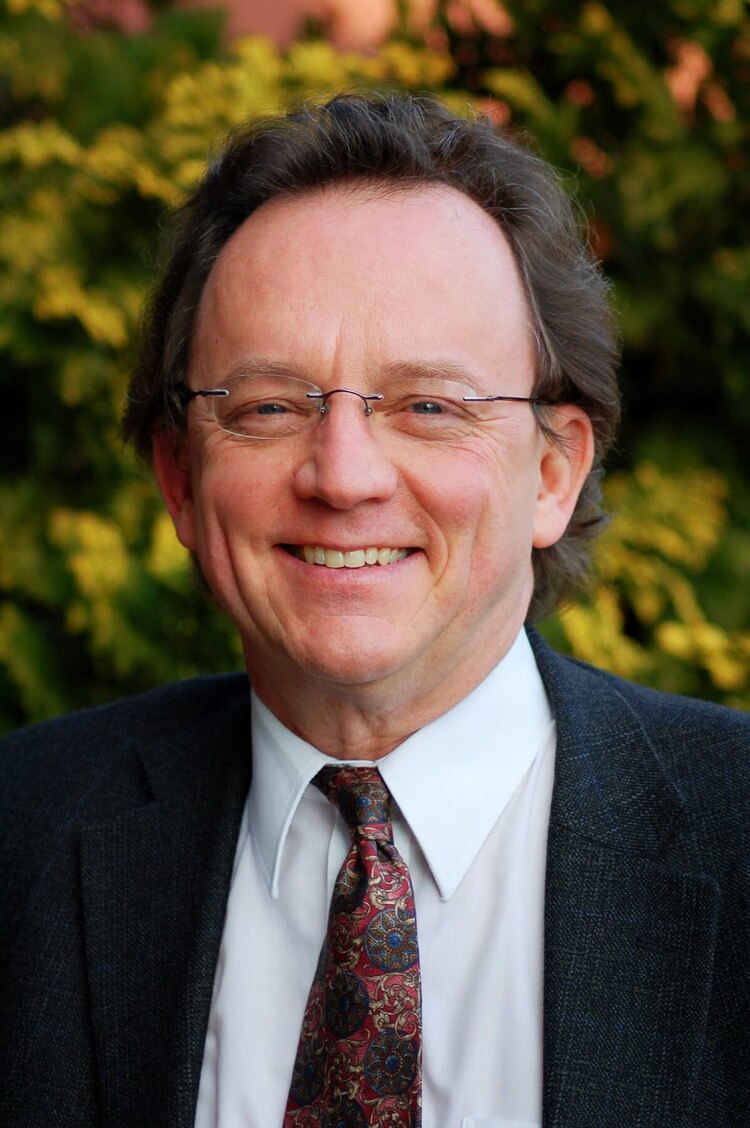 Schleich was recognized for "changing the landscape of healthcare through his championship of naturopathic medicine." He is known throughout the profession as a leader and catalyst for helping the profession of naturopathic medicine grow. Since taking the reins of NCNM in 2007, he has ambitiously expanded the campus, built enrollment by nearly 78%, and increased the programmatic offerings of the nearly 60-year-old educational institution from 3 to 9, including 2 undergraduate degrees that were announced this year.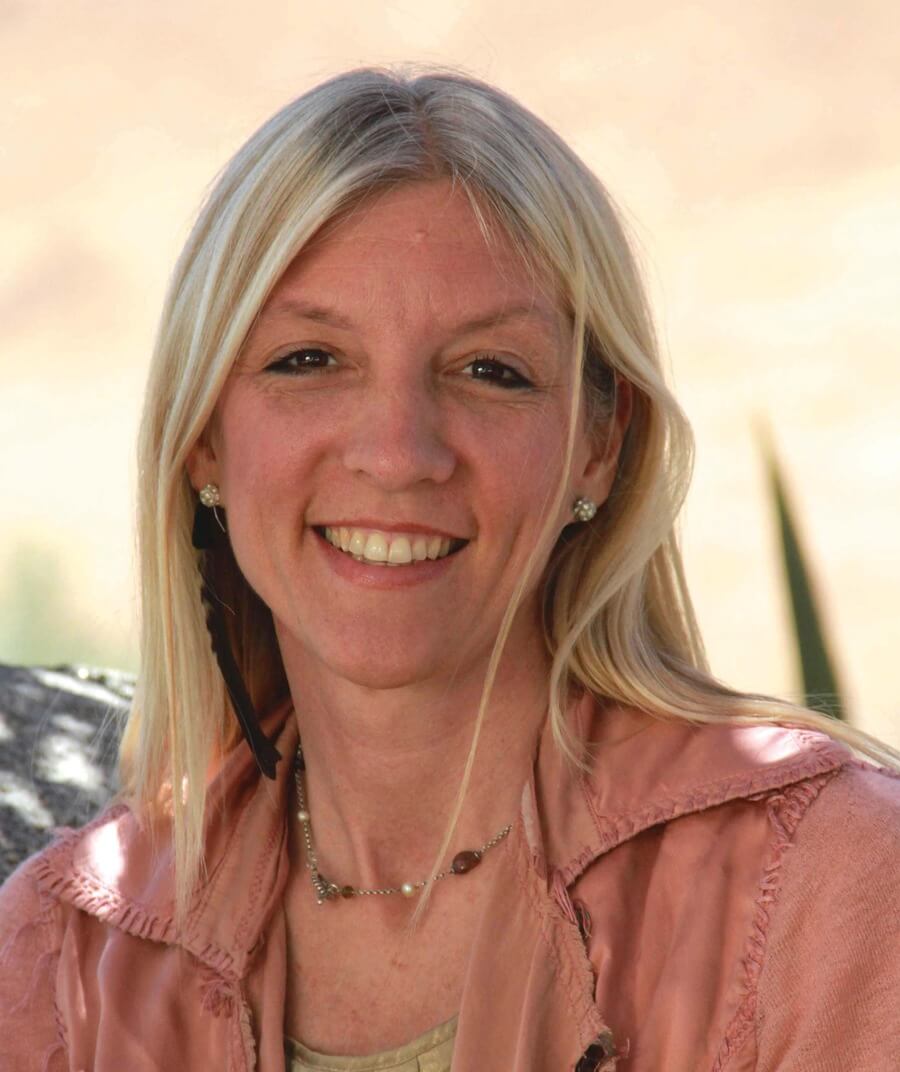 Parker was recognized by the AANP for her leadership and individual achievement with a distinguished record of service in the course of her career. She is cofounder of Natural Doctors International, director of education at the Academy of Integrative Health & Medicine, and a leader in the formation of the newly developed World Naturopathic Federation, in addition to her duties at NCNM.  Parker was called a visionary who has devoted her life to the advancement of social justice through her contributions to naturopathic medicine and education across the globe.