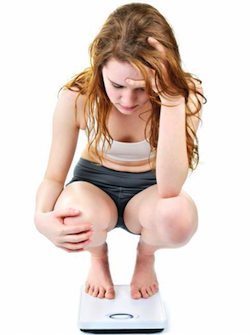 Thirty million Americans will struggle with disordered eating at some point in their lives.
This month marks national observances in the U.S. and Canada to raise public awareness about the dangers of eating disorders. Eating disorders, such as anorexia, bulimia, and binge eating, are complex and life threatening – they have the highest mortality rate of any mental illness. However, due to societal stigma, many eating disorders go undiagnosed or untreated.

Read this month's feature story to learn how naturopathic approaches to screening and treating eating disorders can help patients overcome their disorder to lead healthier lives, both emotionally and physically. 

For more information on AANMC, visit https://aanmc.org/