Changing Your Career to Naturopathic Medicine
January 10, 2020 @ 12:00 pm - 1:00 pm EST
Free webinar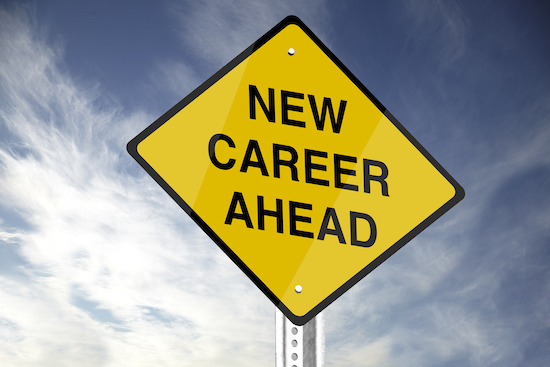 Join the AANMC and Drs. Jill Jennings and Ginger Sweetan for a special webinar focused on making a career change to follow your dreams and become a naturopathic physician. It's never too late to pursue your passion! Drs. Jennings and Sweetan will share their prior backgrounds in the military, real estate, and nursing, and speak about juggling family, school and career responsibilities.
Here's what you can expect to hear during the webinar:
How they successfully changed careers to pursue naturopathic medicine
The difference an ND education has made in their lives
How previous professional experience can contribute to success as an ND
Tricks to balancing work and life responsibilities
Advice for prospective ND students
What a typical day looks like as an ND
*Webinar does not qualify for CE
Eating Disorders, Naturopathic Care Can Help
February 6, 2020 @ 12:00 pm - 1:00 pm EST
Free Webinar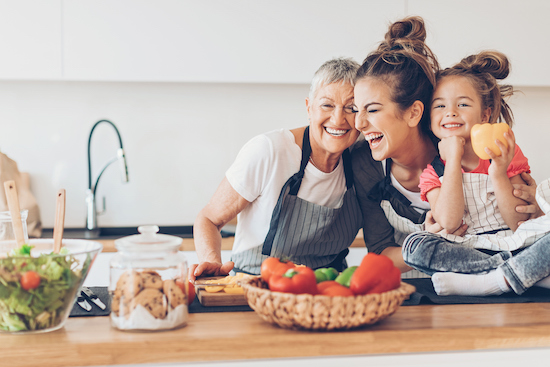 Nearly 30 million Americans will struggle with disordered eating at some point in their lives, and millions of others with food and weight preoccupation. These serious illnesses affect individuals across the spectrum of gender, ethnicity, age, and socioeconomic status. Join the AANMC and Dr. Lily Stokely for an intimate view into the sensitive topic of disordered eating.
Dr. Stokely will cover:
The role of a naturopathic physician in an integrative outpatient approach to eating disorder treatment
Diagnosis and naturopathic treatment of eating disorders
Eating disorder prevention
A patient story of overcoming disordered eating
*Webinar does not qualify for CE