Food as Medicine
March 26, 2020 @ 1:00 pm - 2:00 pm EDT
Free Webinar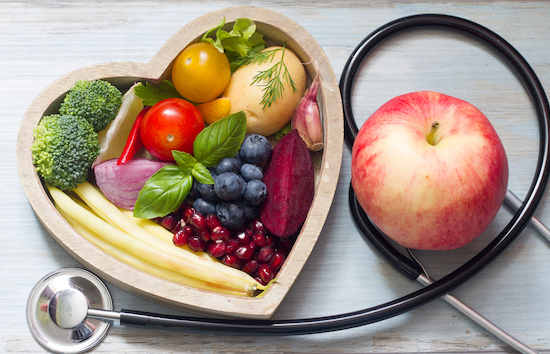 Want to learn how to find health and healing in your kitchen? Join the AANMC and Dr. Cory Szybala for a free, informative webinar to learn how your food choices can nourish your mind, body, and spirit. Good nutrition is core to overall health, and fundamental to the naturopathic approach to wellness and disease management. Learn the dos and don'ts and how to empower yourself and others to make dietary and lifestyle changes.
*Webinar does not qualify for CE
Integrative Cancer Care – How NDs Support Patients with Cancer
June 9, 2020 @ 12:00 pm - 1:00 pm EDT
Free Webinar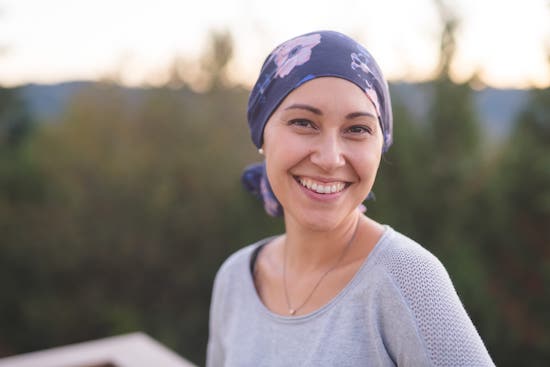 Over 1.5 million people are diagnosed with cancer every year in the Unites States. More than 80% of cancer patients incorporate natural medicine in their treatment. Join the AANMC and Dr. Rick Bhim to learn about naturopathic approaches to cancer care.
Here's what will be discussed:
Defining integrative oncology
Goals of integrative oncology
The three pillars of health and how they are related to cancer
Evidence for the use of natural interventions during conventional cancer care
Case study of a patient who used an integrative medicine approach to treating cancer
*Webinar does not qualify for CE
Setting Your Roots as an ND: Tips for Career Success
July 28, 2020 @ 12:00 pm - 1:00 pm EDT
Free Webinar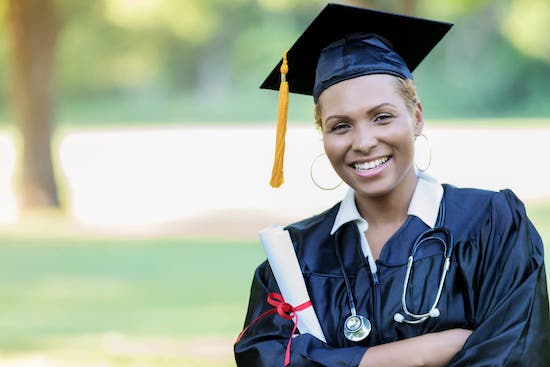 What's your next step after graduation? Join the AANMC, Dr. Shavon Jackson-Michel, director of medical and scientific affairs for a branded nutritional ingredient marketing firm; Dr. Jason Marr, chair of professional development at the Boucher Institute of Naturopathic Medicine; and Tafflyn Williams-Thomas, director of career services at National University of Natural Medicine – for an informative webinar on how to set your roots as an ND.
Here's what you will learn:
The importance of mentorship and networking in your career plan
Recommendations for graduation strategy
Review of different business strategies (insurance vs. cash, clinical vs. non-clinical practice)
Tips for success
How to foster work-life balance
*Webinar does not qualify for CE
Defeating Depression: A Holistic Approach
October 28, 2020 @ 12:00 pm - 1:00 pm EDT
Free Webinar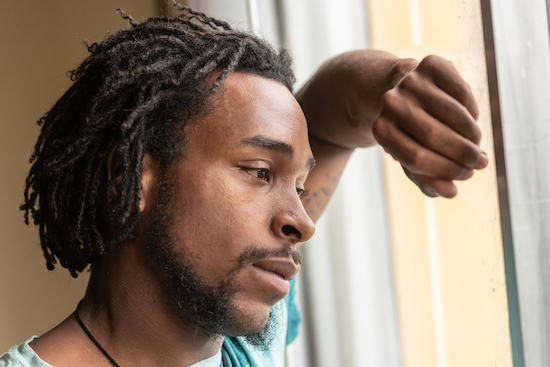 Join the AANMC and Dr. Christina Bjorndal for an informative webinar covering her personal and professional experience working with depression. Dr. Chris has created a unique approach to working with patients struggling with mental health. This framework not only addresses the physical side of health, but emphasizes the mental, emotional and spiritual aspects of healing.
Dr. Bjorndal will cover:
Supporting the neurotransmitter and neuroendocrine systems with diet, nutritional supplementation and herbal medicine
The 10-step framework for maintaining balanced mental health in patients with depression
Supporting emotional health and understanding their connection to overall wellness
Practical tools NDs use, including mindfulness, self-compassion and cognitive behavioral therapy
How NDs observe the emotions hidden behind patient stories
*Webinar does not qualify for CE
Colds, Flus & the Winter Blues: The Connection Between Your Immune System and Seasonal Affective Disorder
December 3, 2020 @ 1:00 pm - 2:00 pm EST
Free Webinar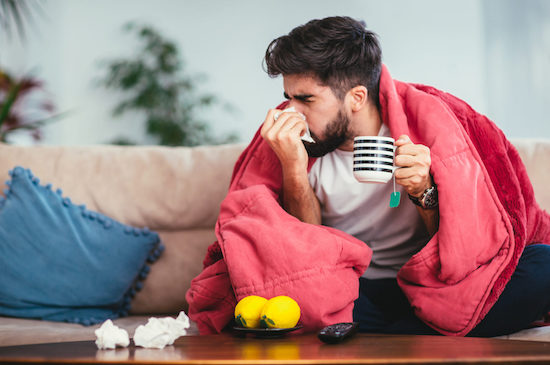 Winter months got you down? Join the AANMC and Dr. Danielle Smith Lockwood to learn more about the connection between your immune health and Seasonal Affective Disorder.
Here's what you can expect to learn:
What makes us more susceptible to colds and flus in the winter
Connect the dots between gut, immune system, neurotransmitters, and vitamin D
Tips to prevent colds and flus naturally and stabilize your mood going into the winter
Patient case study
*Webinar does not qualify for CE