In this interview, gastroenterologist and leading irritable bowel syndrome (IBS) expert Christine Frissora, MD, describes how to effectively diagnose and treat this common disorder. Frissora also discusses the conditions that need to be ruled out when IBS is suspected.
Approximate listening time is 13 minutes.
About the Expert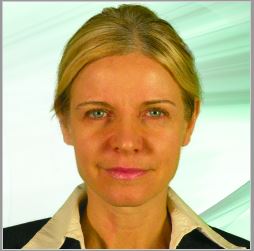 Christine L. Frissora, MD, is a leading physician in gastroenterology and hepatology. She has extensive experience in IBS and other gastrointestinal disorders including gastroesophageal reflux disease, celiac disease, colon cancer and polyps. Frissora has been board certified as a diplomat of the American Board of Gastroenterology since 1998 and has been in practice for more than 20 years.
Frissora has acted in the role of principal investigator, collaborator, and consultant for various research studies including the areas of symptom management for IBS with constipation, minimally invasive interventions for IBS with diarrhea, and clinical trials for various pharmacologic IBS treatments.
She has developed and directed several courses in the field of gastroenterology and has delivered over 50 noteworthy presentations.
Frissora has authored nearly 20 articles in peer reviewed medical journals since 1992 spanning the fields of gastroenterology and hepatology. She currently practices at a nationally recognized hospital in the greater New York City area, and she continues her involvement in research within the field.
About the Sponsor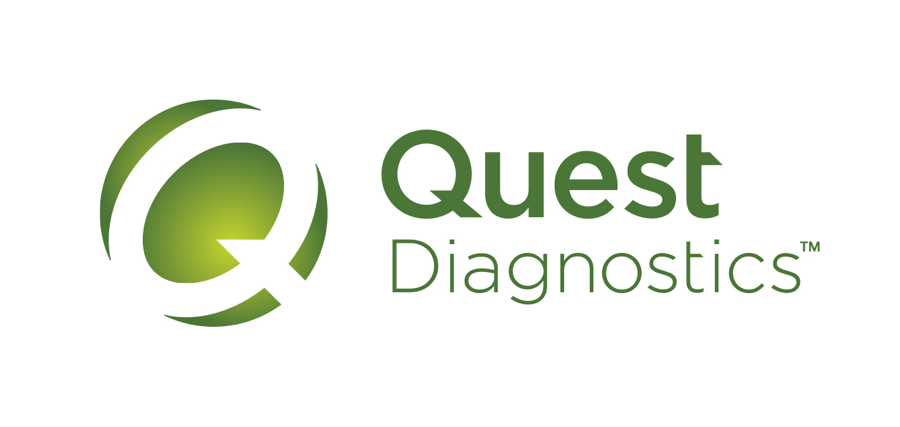 Quest Diagnostics is the world's leading provider of diagnostic testing services with a medical and scientific staff of more than 650 MDs and PhDs, an extensive network of convenient patient locations and laboratories and a range of complementary diagnostic products. Our advanced health information technology solutions enable better healthcare decisions today, and our support of clinical trials is helping to find the cures of tomorrow. Quest Diagnostics is driven to discover and deliver diagnostic insights and innovations that help to improve human health
IBS affects as much as 20 percent of the population, however, many cases remain undiagnosed–often because patients believe their symptoms are trivial or due to secondary factors like diet, stress, or anxiety.
For those who ultimately do seek medical help, diagnosing IBS has always been an arduous and expensive diagnosis of exclusion. IBSDetex™ blood test can help confirm post-infectious IBS-D (diarrhea-predominant IBS) or IBS-M (IBS with diarrhea and constipation) in as little as 72 hours from the time the specimen is received in our laboratory. This simple non-invasive test can provide answers to millions of IBS patients much quicker thus ending their years of suffering and frustration. Learn more about IBSDetex.