In this audio interview, our editor-in-chief Tina Kaczor, ND, FABNO, discusses the basics of the Blood Type Diet with Peter D'Adamo, ND. D'Adamo talks about the historical context of the diet, including its multigenerational evolution to what is today—a more data-driven, personalized approach to care. D'Adamo also explains how blood type may be relevant to the apparent variable outcomes of infection with the novel coronavirus, SARS-CoV-2.
Approximate listening time: 41 minutes
About the Expert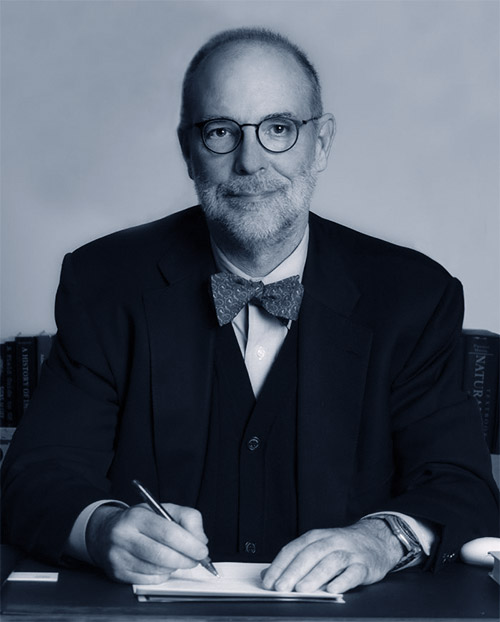 Peter D'Adamo is a naturopathic physician who is also an author, researcher-educator, and software developer. He is a world expert in glycobiology, principally the ABO (ABH) blood groups and the secretor (FUT2) polymorphisms. In 1996 Dr. D'Adamo wrote the NY Times Bestseller Eat Right For Your Type.
D'Adamo is a distinguished professor of clinical sciences at the University of Bridgeport College of Naturopathic Medicine where he directs the new University of Bridgeport Center of Excellence in Generative Medicine. He is also an adjunct clinical professor for both the Southwest College of Naturopathic Medicine, Tempe, AZ, and the National College of Naturopathic Medicine, Portland, OR.
In 2001 D'Adamo founded the Institute for Human Individuality (IfHI). In 2003 he instigated the first IfHI biannual conference and certification, at which he was the keynote speaker. These conferences, which have attracted the best and brightest minds in nutritional genomics, have continued through 2005, 2007, 2009 and 2011.
D'Adamo is currently developing several new bioinformatics tools. In professional and academic circles, he is best known for his genomic software Opus23 and SWAMI, a program that devises complex one-of-a-kind diet protocols for individuals. Many of his open-source bioinformatics programs can be found on his website www.datapunk.net.