New research published in the Lancet demonstrates a disturbing connection between psychiatric disorders and Covid-19. Research indicates that people with mental health disorders are at significant risk of developing Covid-19 and Covid-19 increases the risk of psychiatric disorder. On this episode, mental health expert Peter Bongiorno, ND, LAc, delves into details of the study and then discusses his integrative approach to the prevention and treatment of mental illness. Bongiorno is codirector of InnerSource Natural Health, with clinics in New York City and Long Island, and is the author of several books on the holistic treatment of mental health disorders.
Approximate listening time: 16 minutes
About the Expert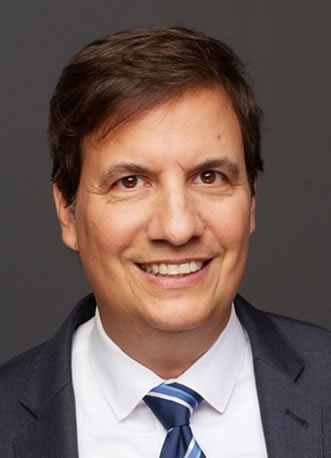 Peter Bongiorno, ND, LAc, is codirector of InnerSource Natural Health and Acupuncture. Specializing in emotional and mental health, Bongiorno researched at the National Institute of Mental Health and Yale's Department of Pharmacology before studying at Bastyr University. He is a past-president of the NY Association of Naturopathic Physicians. He was a major contributor to the Textbook of Natural Medicine (Elsevier), and has authored several books. He can be reached through drpeterbongiorno.com or InnerSourceHealth.com.