In this interview, integrative optometrist Elise Brisco, OD, FAAO, FCOVD, CCH, discusses how vision can be impacted following a brain injury or brain surgery. As one of only a few optometrists who has specialized expertise in this area, Brisco describes her integrative approach to rehabilitative eye care after brain injury. She also gives some examples of patients she has treated using this approach.
Approximate listening time: 22 minutes
About the Expert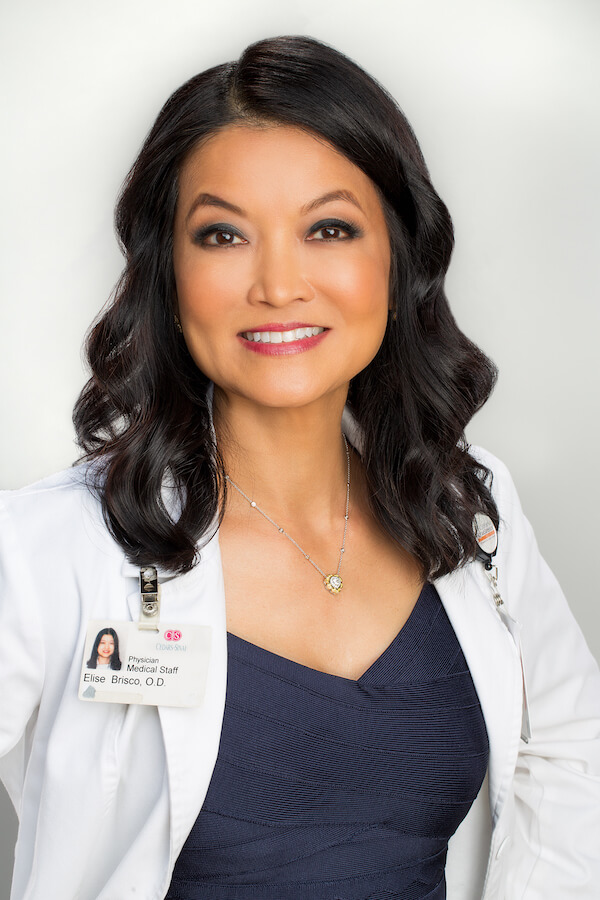 Elise Brisco, OD, FAAO, FCOVD, CCH, is an integrative optometrist and certified clinical homeopath. She is the founder of Hollywood Vision Center and cofounder of the Rehabilitative Vision Clinic at Cedars Sinai Medical Center in the Department of Physical Medicine and Rehabilitation. She is also the cofounder and inventor of NearSight, vision solutions for smart devices. Brisco earned her doctorate degree from Southern California College of Optometry.