This article is part of our May 2021 special issue. Download the full issue here.
The gut microbiome has a tremendous impact on immunity. In a recent interview, Editor-in-Chief Tina Kaczor, ND, FABNO, had the opportunity to talk with immunologist and Natural Medicine Journal Editorial Board Member Heather Zwickey, PhD, about environmental factors that affect the gut microbiome. They discussed pesticides, herbicides, and petroleum chemicals and the impacts they can have on the 100 trillion-plus microorganisms that reside in the human gut.
Approximate listening time: 22 minutes
About the Expert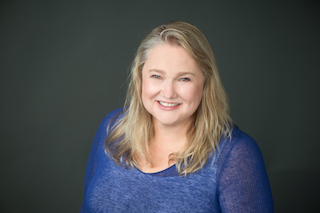 Heather Zwickey, PhD, is a professor of immunology and chair of the Department of Health Sciences at the National University of Natural Medicine in Portland, Oregon. She launched the Helfgott Research Institute, which advances the science of natural medicine. Zwickey founded the school of graduate studies and developed masters programs in research, nutrition, and global health. Zwickey has received the Champion of Naturopathic Medicine Award from the American Association of Naturopathic Physicians. She currently leads a National Institutes of Health–funded clinical research training program focused on integrative medicine research and studies the gut-brain axis in neuroinflammation.