In this sponsored podcast, business strategist and expert Daniel Kalish, DC, identifies key challenges that presently face clinicians and how they can overcome those issues. He discusses the importance of finding a niche, effectively communicating with patients, and how to maximize systems associated with the patient life cycle.
About the Expert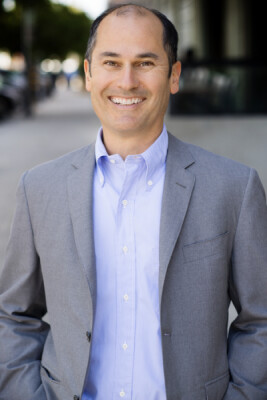 Daniel Kalish, DC, developed his own model of functional medicine founded on 20 years of successful clinical results and has certified over 700 practitioners worldwide in "The Kalish Method." He has collaborated with renowned psychiatrist R.D. Lang to use drug-free treatments for schizophrenics. Kalish is the author of 2 books, The Kalish Method: Healing the Body Mapping the Mind and Your Guide to Healthy Hormones. He is a frequently requested speaker for health summits across the United States. Read more about Dr Kalish.
About the Sponsor
Founded in 1980, Emerson Ecologics, LLC, is committed to the success of integrative healthcare practitioners as they deliver unsurpassed patient care. As a dedicated partner, Emerson Ecologics offers its customers the broadest selection of professional-quality products, while it also continues to expand its comprehensive suite of IGNITE educational resources and practice management tools such as wellevateSM, to help practitioners and their patients achieve success. Headquartered in Manchester, NH, with distribution centers in Virginia and California, Emerson Ecologics is NSF certified, VAWD accredited and is the founder of the Emerson Quality Program® (EQP). For more information, visit www.emersonecologics.com.