Mitochondrial dysfunction is linked to accelerated aging and illness. That's why supporting and enhancing mitochondrial function is a key clinical goal for many patients. In this interview integrative health expert Chris Meletis, ND, describes the research and clinical use of nicotinamide riboside to increase nicotinamide adenine dinucleotide (NAD+) to support mitochondrial function. Dosage, safety, and other clinical issues are also discussed.
Approximate listening time: 24 minutes
About the Expert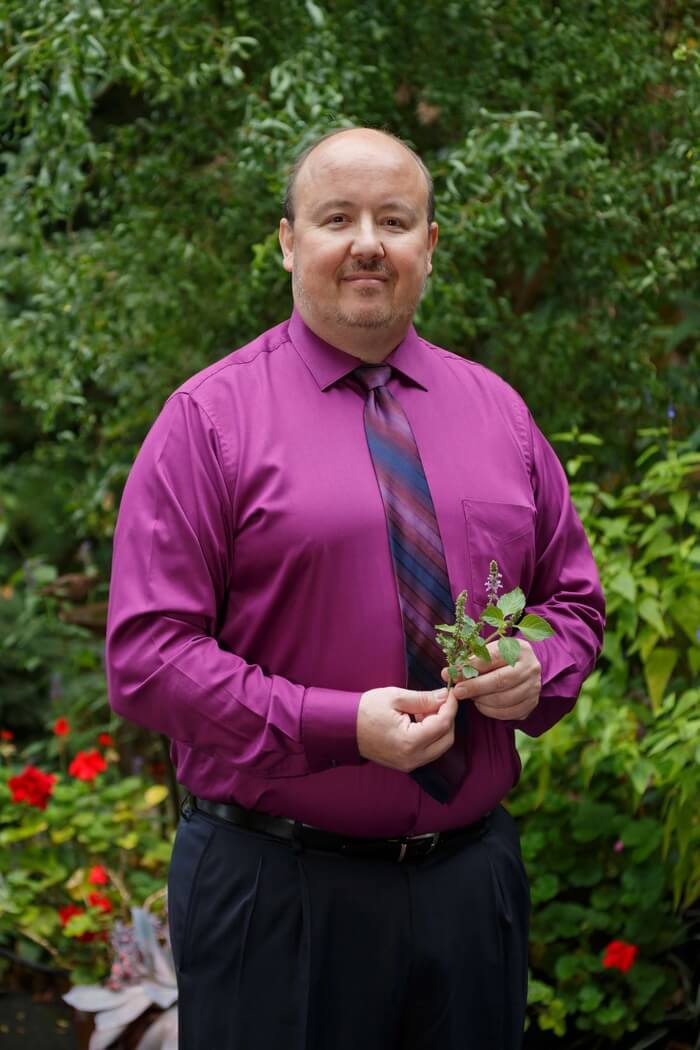 Chris D. Meletis, ND, is an educator, international author and lecturer. His personal mission is "Changing America's Health One Person at a Time." Meletis has authored 18 books and over 200 national scientific articles in journals including Natural Health, Alternative and Complementary Therapies, Townsend Letter for Doctors and Patients, Life Extension, Natural Pharmacy, and PubMed articles.
Meletis served as dean of naturopathic medicine and chief medical officer for 7 years for the National College of Naturopathic Medicine (now the National University of Natural Medicine). He was awarded the 2003 Physician of the Year by the American Association of Naturopathic Physicians. He has a deep passion for helping the underprivileged and spearheaded the creation of 16 free natural medicine healthcare clinics in the Portland metropolitan area of Oregon. His website is www.DrMeletis.com.
About the Sponsor

Our Flagship Product TRU NIAGEN®
Helping the World Age Better®
Our team of scientists discovered that nicotinamide riboside (NR) could increase levels of NAD+, a vital function in cellular health that supports healthy aging. We then licensed patents for the nutritional and therapeutic uses of the breakthrough ingredient. Commercialized as Niagen®, it has been validated by extensive clinical research to be safe and effective at boosting NAD+ levels. We deliver Niagen® as the sole active ingredient in our Healthcare Practitioner product Tru Niagen® Pro.