Natural Medicine Journal editorial board member and frequent contributor Kurt Beil, ND, LAc, MPH, specializes in the use of natural environments and urban green space as a key bridge to healing. In this podcast, he discusses how he utilizes the healing power of nature with his patients. Beil describes the most recent green space research and gives healthcare professionals advice on how they can incorporate this healing tool into clinical practice.
Approximate listening time: 27 minutes
About the Expert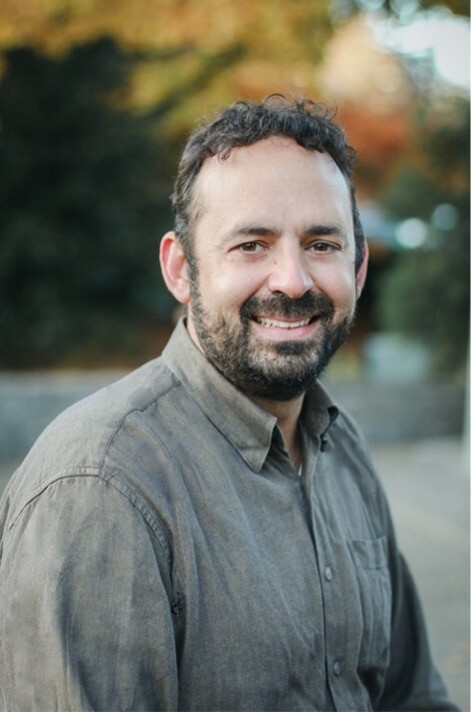 Kurt Beil, ND, LAc, MPH, is a naturopathic and Chinese medicine practitioner in Sandy, Oregon with an ongoing commuter practice to his native Hudson Valley in New York state. He is a Research Investigator at NUNM's Helfgott Research Institute, where he completed his post-doctoral research project on biomarker and psychometric assessment of the restorative and therapeutic effect of natural vs. built urban environments. Beil holds a Master's degree in public health focused on the benefits of green space as a sustainable public health promotion tool, and speaks and writes regularly about these topics. He has taught courses on these topics at NUNM and the Academy of Integrative Health & Medicine, has been an advisor to the Children & Nature Network's "Nature Research Database" and was the founding co-chair of the Nature & Health subcommittee of the Intertwine Alliance in Portland. He is currently an editor and regular contributor to the Natural Medicine Journal, and writes a weekly blog on the topics of Nature & Health. Beil also maintains a Facebook group ("Naturopaths for Nature") for the naturopathic medicine community on the clinical health benefits of contact with nature. He can be reached at [email protected] or www.drkurtbeil.com.