Leanna Standish, ND, PhD, LAc, FABNO, discusses the clinical use of mind-altering drugs for addressing central nervous system conditions of all kinds in this interview with Editor-in-Chief Tina Kazcor, ND, FABNO. For more than 20 years, Standish has been advocating for a legal, standardized source of ayahuasca to study its effects properly in clinical trials. Her current clinical practice includes the use of ketamine-assisted psychotherapy to address deeply rooted causes of neurological and psychological conditions. In this interview, Standish covers the historical context and clinically relevant considerations for the use of psychedelics in practice.
About the Expert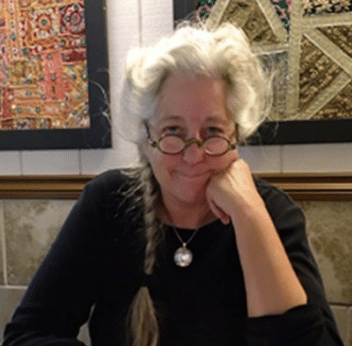 Leanna J. Standish, ND, PhD, LAc, FABNO, is a neuroscientist and physician living in Seattle. She has faculty appointments in the University of Washington School of Medicine Radiology Department, the University of Washington School of Public Health, and Bastyr University. She is working toward obtaining approvals to conduct ayahuasca clinical studies in the United States. She uses functional magnetic brain imaging to study brain-to-brain communication and the 'entangled minds' hypothesis. As a physician she specializes in naturopathic oncology, with special interest in the treatment of stage 4 cancer.
Standish earned her PhD in neuroscience/biopsychology from the University of Massachusetts in 1978, her ND from Bastyr University in 1991, an MS in acupuncture and Oriental medicine from Bastyr University in 1994, and became board-certified in naturopathic oncology in 2006.