Expanding a medical practice is both exciting and challenging. In this interview, Dugald Seely, ND, FABNO, describes why and how he expanded his highly specialized oncology clinic to create The Center for Health Innovation in Ottawa, Canada. There are many aspects to consider when expanding a clinical focus and it's always helpful to learn those valuable lessons from someone who has done it successfully.
Approximate listening time: 23 minutes
About the Expert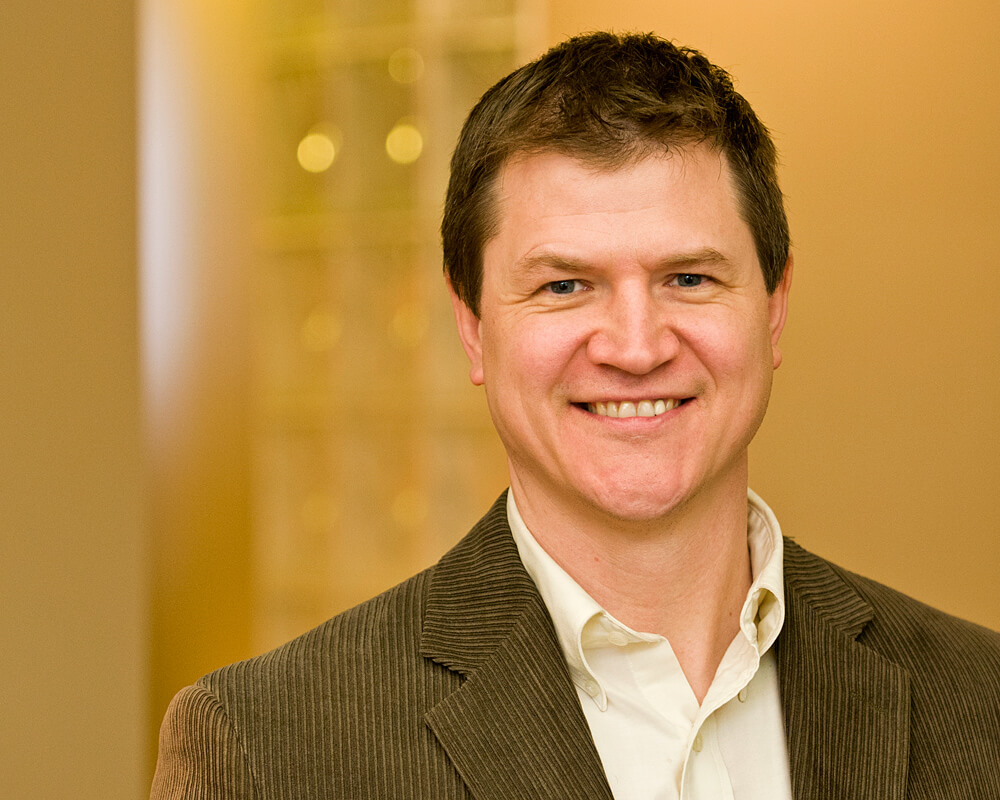 Dugald Seely, ND, MSc, FABNO, runs a clinical practice with a multidisciplinary team of healthcare practitioners at the Centre for Health Innovation (home of the Ottawa Integrative Cancer Centre). Seely is the executive director for the Patterson Institute for Integrative Oncology Research at the Canadian College of Naturopathic Medicine as well as serving as an affiliate investigator for the Ottawa Hospital Research Institute, and adjunct professor with the School of Epidemiology and Public Health at the University of Ottawa. Seely completed his master of science in cancer research at the University of Toronto and has been awarded over 11 million dollars in grant research funding. Past-president for the Oncology Association of Naturopathic Physicians and recipient of the 2017 Rogers Prize, Seely aims to build on the evidence for naturopathic oncology and the practice of integrative oncology as a whole.