On this episode, Robert Cuyler, PhD, provides information and advice on how to effectively utilize telemedicine to treat patients. With 20 years of experience as an early adopter of this technology, Dr. Cuyler is considered a leading telemedicine expert. He is the author of the book Implementing Telemedicine: Completing Projects On Target On Time On Budget.
Approximate listening time: 26 minutes
About the Expert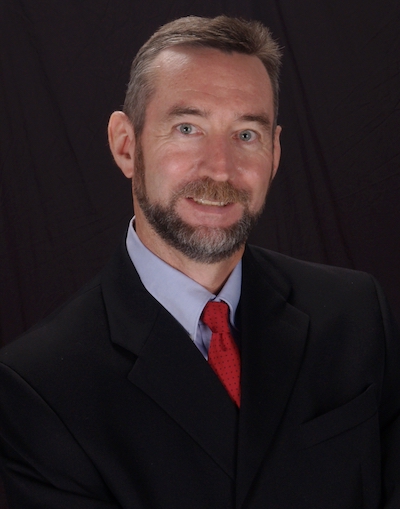 Robert N. Cuyler, PhD, is the Chief Clinical Officer of Palo Alto Health Sciences which offers Freespira, an FDA-cleared digital therapeutic for the treatment of panic disorder and PTSD. Cuyler has decades of experience as a practicing clinical psychologist, healthcare executive, and consultant. Cuyler earned his PhD in psychology from Louisiana State University and completed his post-doctoral fellowship at the Menninger Foundation. For more information, visit Freespira.com.