Addressing female infertility often requires an integrative approach. This interview features 2 integrative health experts on the topic, Ramneek Bhogal, DC, DABCI, and Stephanie O'Neill Bhogal, DC, DICCP, who are in private practice at Wolfe Family Chiropractic in Metamora, MI, where they specialize in women's health and pediatrics. Bhogal and O'Neill share details associated with their integrative approach to improving egg quality and increasing the chances of pregnancy.
Approximate listening time: 34 minutes
Continuing Education Credits Available
This podcast interview qualifies for 0.5 general continuing education (CE) units. The Oregon Board of Naturopathic Medicine has approved this educational content for 0.5 "general" CE units for naturopathic physicians. Naturopathic physicians licensed in any U.S. state except California may obtain general CE by listening to this podcast and completing a 10-question test on the material contained within the clinical topic. Click the button below to take the test for FREE, thanks to an educational grant from DaVinci Laboratories. Upon successful completion, you will receive an email confirming you passed. This CE approval may also qualify for the CE requirements of other practitioner types.
About the Experts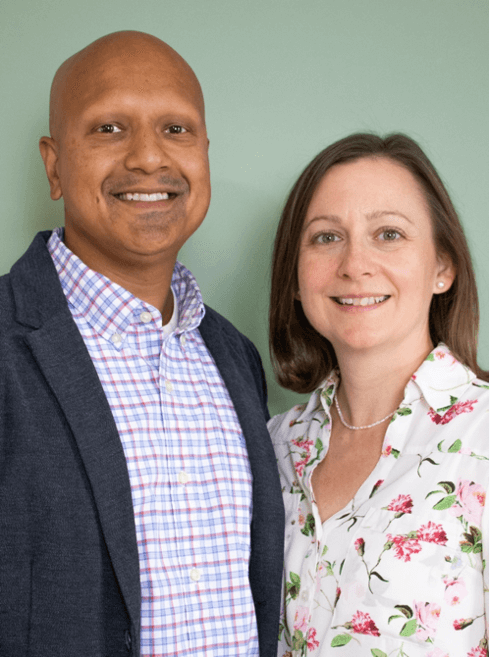 Ramneek Bhogal, DC, DABCI, enjoys private practice in Metamora, MI, where he blends his 20 years in academia with clinical expertise in technique and integrative work. A graduate of Palmer College of Chiropractic, he is also a diplomate of the American Board of Chiropractic Internists and has trained with the Institute of Functional Medicine. Bhogal is a popular lecturer providing continuing education and often speaks at national and international conferences. He has been published in peer-reviewed journals and recently coauthored a chapter in a pediatric chiropractic textbook with his wife, Stephanie O'Neill Bhogal, DC, DICCP. Together, they also established Peak Potential Outreach, an international nonprofit organization committed to bringing healthcare to the globally underprivileged.
Stephanie O'Neill Bhogal, DC, DICCP, is in private practice caring for women and children in Metamora, MI, following 18 years in academia. After graduating from Palmer College of Chiropractic, she completed a 3-year clinical residency in Chiropractic Pediatrics and earned her Diplomate in Clinical Chiropractic Pediatrics (DICCP) from the International Chiropractic Association. She is the current president of the ICA Council on Pediatrics. O'Neill has collaborated on publishing a mainstream chiropractic pediatric textbook, has been published in peer-reviewed journals, and lectures frequently at conferences and international symposia. She also serves as an editor for the Journal of Clinical Chiropractic Pediatrics. She travels regularly to underserved countries with Peak Potential Outreach, a non-profit foundation she and her husband founded.
About the Sponsor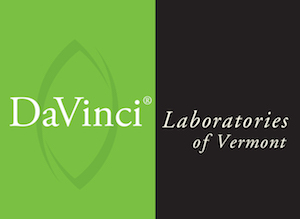 DaVinci Labs believes that better health starts with better information. We have compiled an array of educational media aimed at providing the most cutting-edge education and practice support for today's integrative practitioner, as well as providing everything an inquisitive consumer needs to know to take control of their own health:
For product information that may help support your patients' fertility, visit DaVinci's website.
Empowering Patients & Practitioners for a Naturally Healthy World