L-theanine is a powerful amino acid that has several important clinical applications. In this interview, Derek Timm, PhD, and Michael Lelah, PhD, discuss the latest research and clinical uses of a special form of L-theanine. They also cover contraindications, dosage, and other clinical information.
Approximate listening time: 34 minutes
Continuing Education Credits Available
This podcast interview qualifies for 0.5 general continuing education (CE) units. The Oregon Board of Naturopathic Medicine has approved this educational content for 0.5 "general" CE units for naturopathic physicians. Naturopathic physicians licensed in any U.S. state except California may obtain general CE by listening to this podcast and completing a 10-question test on the material contained within the clinical topic. Click the button below to take the test for FREE, thanks to an educational grant from Taiyo International. Upon successful completion, you will receive an email confirming you passed. This CE approval may also qualify for the CE requirements of other practitioner types.
About the Experts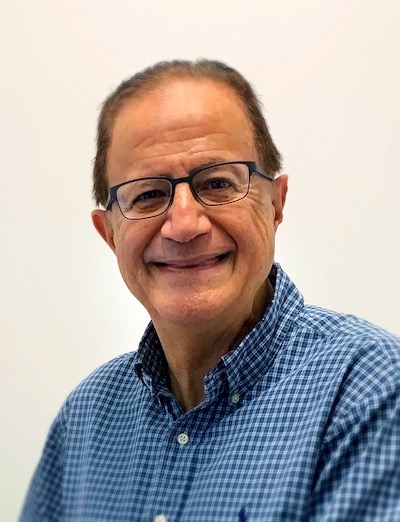 Michael Lelah, PhD, is the chief science officer at NutriScience Innovations, LLC. He has been responsible for R&D, nutrition, science, quality, regulatory and technical service with several direct-to-consumer and B2B brands in the dietary supplement/functional food industries. Lelah is passionate about natural products. At NutriScience, Lelah is developing new dietary and functional food ingredients. He has been active in the dietary supplement trade industry participating in board governance at American Herbal Products Association and Council for Responsible Nutrition and serving on multiple subcommittees at these and other organizations. Prior to the supplement industry, Lelah worked in the pharmaceutical industry in R&D and quality. He has a doctorate degree in chemical engineering from the University of Wisconsin-Madison.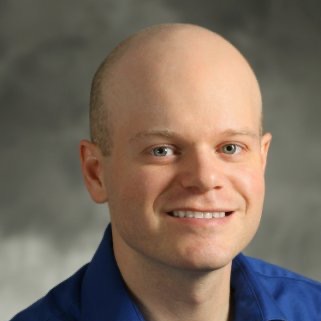 Derek Timm, PhD, RDN, is more than your typical nutrition expert. In addition to being a registered dietitian nutritionist, Timm has earned a PhD in nutrition science. He is also a Monash University FODMAP-trained dietitian with expertise in how a high-FODMAP diet impacts the symptoms of IBS. He's passionate about improving consumers' health through the sharing of evidence-based nutrition research and facts. Positive and easily approachable, Timm excels at making complicated or confusing information clear to the general public.
In addition to his academic and clinical research background, Timm has worked as a nutrition scientist for several global nutrition companies. He's extremely well-versed in the health benefits of fiber and how it can impact digestive health and overall wellbeing. Timm is currently serving as a functional ingredient technology expert for Taiyo International, a global leader in the development and production of functional ingredients including Suntheanine®, Sunfiber®, SunActive®, and Sunphenon®.
About the Sponsor

Taiyo is a leading manufacturer of functional ingredients for the food, beverage and supplement industries. Taiyo focuses on the development of innovative ingredients, derived from natural sources, to further develop the body's ability to protect and manage one's health. Taiyo manufactures Suntheanine®, a pure L-theanine produced via a fermentation method that mimics the natural process in green tea leaves resulting in a 100% pure L-isomer-theanine. In clinical studies, Suntheanine has been shown to promote an alert state of relaxation without drowsiness. It has further been shown to improve focus and concentration, improve reaction times and improve the quality of sleep. Suntheanine is 100% pure, vegetarian, Kosher, Halal, Non-GMO Project Verified, and Informed Ingredient Certified.