Sponsored by DaVinci Laboratories
Millennials are now the nation's largest living adult generation, surpassing Baby Boomers in 2019. In the world of integrative medicine, this presents a significant opportunity to help a lot of patients achieve better health and protect themselves from common chronic illnesses. In this interview, Tina Kaczor, ND, FABNO, talks about practical, effective integrative health strategies that can reduce disease risk in millennials. In addition to being NMJ's editor-in-chief, Kaczor is the editor of the
Textbook of Naturopathic Oncology
and host of the popular podcast The Cancer Pod (
https://podcasts.apple.com/us/podcast/the-cancer-pod-a-resource-for-cancer-patients/id1584013388)
.
Approximate listening time: 30 minutes
------
"Simple and Relaxing Minimal Ambient" by Coma-Media and "Inspirational Background" by AudioCoffee via pixabay.com.
About the Expert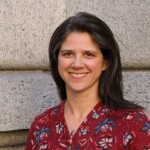 Tina Kaczor, ND, FABNO, is editor in-chief of Natural Medicine Journal and the creator of Round Table Cancer Care. She is a naturopathic physician board certified in naturopathic oncology. Kaczor received her naturopathic doctorate from the National University of Natural Medicine and completed her residency at Cancer Treatment Centers of America. She is also the editor of the Textbook of Naturopathic Oncology and cofounder of The Cancer Pod, a podcast for cancer patients, survivors, caregivers, and everyone in between.
About the Sponsor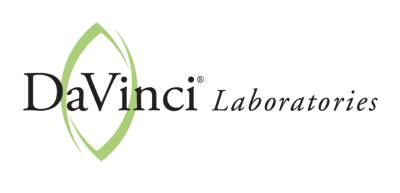 NEARLY 50 YEARS OF KNOWLEDGE
We are a family-owned and managed company and are always willing to assist you in any way possible on matters relating to nutrition. Every day, we work hard to set new standards for quality and product innovation so we can keep you as healthy and informed as possible. Meet Our Family.