Stool testing can be a valuable tool that clinicians can use in their practice. Chiropractic physician, nutritionist, and functional medicine practitioner Anthony Crifase, DC, CNS, DACBN, provides an overview about stool testing and shares his clinical insight on how he uses this tool in his practice. Listeners will learn about the different types of tests including specialty tests and when to use each test.
Approximate listening time: 32 minutes
Continuing Education Credits Available
This podcast interview qualifies for 0.5 continuing education (CE) units. The Oregon Board of Naturopathic Medicine has approved this educational content for 0.5 CE units for naturopathic physicians. Naturopathic physicians licensed in any U.S. state except California may obtain general CE by listening to this podcast and completing a 10-question test on the material contained within the clinical topic. Click the button below to take the test for FREE, thanks to an educational grant from Rupa Health. Upon successful completion, you will receive an email confirming you passed. This CE approval may also qualify for the CE requirements of other practitioner types.
About the Expert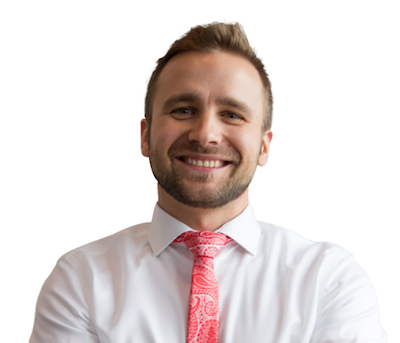 Anthony Crifase, DC, CNS, DACBN, LDN, CISSN, CPT, is a doctor of chiropractic, double-board-certified clinical nutritionist, licensed dietician nutritionist, certified sports nutritionist, and certified personal trainer. He has worked with hundreds of patients helping them to find the root issues of their health conditions. He is a program manager at Rupa Health, where he helps practitioners leverage the power of functional and specialty testing to provide greater outcomes to their patients. You can reach him at RupaHealth.com.
About the Sponsor

Rupa Health, the best way to order functional & integrative tests from 20+ specialty labs, reducing your time spent ordering labs by 90% and helping you provide a superior patient experience. From beginning to end, we take care of the entire labwork experience. Rupa is free for practitioners—sign up to learn more!