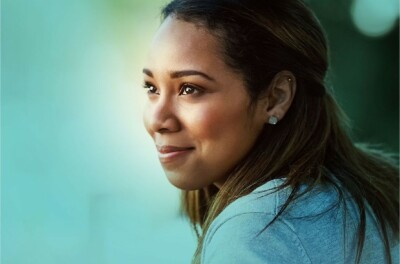 A strong immune system is critical for good health. When it is operating efficiently, immune cells use innate and adaptive functions to react to invaders of the body. If our immune system has become weak, we are vulnerable to various illnesses.
Enter the plasmacytoid dendritic cell (pDC), a unique type of immune cell that acts as the commander of the immune system. Once activated, pDCs recruit and stimulate nearly all other immune cells, orchestrating a comprehensive immune response.
While most immune cells are either part of the innate or adaptive immune response, pDCs play a vital role in bridging the body's first-line defenses and long-range immunity — communicating and organizing activity across both branches of the immune system.
Backed by 29 published studies, including 14 human trials consisting of 12 efficacy studies and 2 safety studies, IMMUSE™ LC-Plasma is one of the most comprehensively studied postbiotics for immune support — meeting growing consumer demands for evidence-based immune health products.
---
Speaker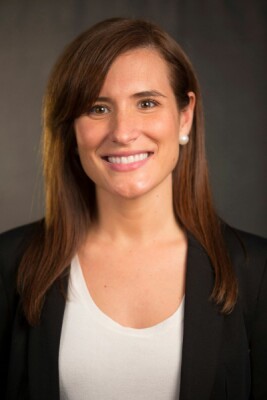 Danielle Citrolo, PharmD
Vice President of Scientific and Regulatory Affairs, Kyowa Hakko U.S.A., Inc.
Dr. Citrolo is a registered pharmacist and she provides scientific and regulatory support to Kyowa's customers in the US, Canada and Latin America. She holds degrees in biochemistry and chemistry from North Carolina State University and a Doctor of Pharmacy from Albany College of Pharmacy, NY.