This webinar qualifies for 0.5 general continuing education (CE) unit. The Oregon Board of Naturopathic Medicine has approved this educational content for 0.5 "general" CE unit for naturopathic physicians. Naturopathic physicians licensed in any U.S. state except California may obtain general CE by reading this guide and completing a 10-question test on the material contained within the clinical topic. Click the button below to take the test for FREE, thanks to an educational grant from DaVinci Laboratories. Upon successful completion, you will receive an instant certificate of completion. This CE approval may also qualify for the CE requirements of other practitioner types.
Description
Based on the scientific literature, our understanding of the molecular underpinnings of brain degeneration allows us to change the trajectory of what was once thought to be an inevitable process. Maintaining and protecting healthy brain function is important to most patients but especially those with a family history of cognitive decline. Tina Kaczor, ND, FABNO, will take participants on a deep dive into the connection between neuroinflammation and dementia. She will describe the mechanisms associated with neuroinflammation and discuss the age-related brain disorders linked to this pathway. Because these mechanisms are epigenetically controlled, they are inherently modifiable via diet, lifestyle, and specialized brain health nutrients. Participants will receive practical information that they will be able to immediately apply to their clinical practice. Sponsored by DaVinci Labs.
Speaker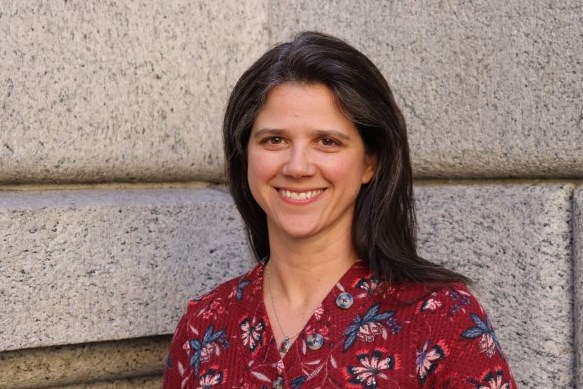 Tina Kaczor, ND, FABNO, is editor in-chief of Natural Medicine Journal and the creator of Round Table Cancer Care. She is a naturopathic physician board certified in naturopathic oncology. She received her naturopathic doctorate from the National University of Natural Medicine and completed her residency at Cancer Treatment Centers of America. She is also the editor of the Textbook of Naturopathic Oncology. Dr. Kaczor is co-founder of The Cancer Pod, a podcast for cancer patients, survivors, caregivers, and everyone in between.