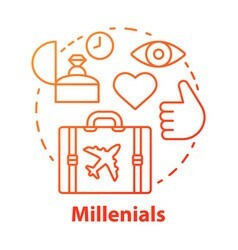 Millennials now outnumber Baby Boomers as the most populous adult generation in the USA. Millennials, who are in their late 20s to early 40s, have been deemed the most stressed-out generation as well. Not surprisingly, they have higher rates of mental health issues, as well as sleep disturbances. This webinar will provide an overview of key health characteristics of the Millennial generation and describe an integrative approach to addressing the growing rates of mental health issues among Millennials. Diet, lifestyle, and targeted natural agents will be discussed.
---
Speaker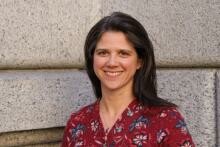 Tina N. Kaczor, ND, FABNO
Tina Kaczor, ND, FABNO, is editor in-chief of Natural Medicine Journal and the creator of Round Table Cancer Care. She is a naturopathic physician board certified in naturopathic oncology. She received her naturopathic doctorate from the National University of Natural Medicine and completed her residency at Cancer Treatment Centers of America. She is also the editor of the Textbook of Naturopathic Oncology. Dr. Kaczor is co-founder of The Cancer Pod, a podcast for cancer patients, survivors, caregivers, and everyone in between.