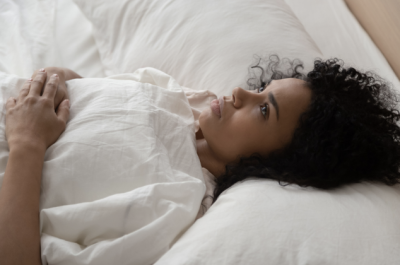 Insomnia is a common health condition with significant health consequences, including an increased risk for mental health disorders like depression, cardiovascular disease, musculoskeletal pain, and reproductive issues. Approximately 30% of adults worldwide report that they have problems with sleep, and untreated insomnia costs the average sufferer $5,000 per year. Inadequate intake of nutrients like iron, zinc, calcium, folate and vitamin D have been demonstrated to increase the risk of poor sleep. But how do you use this data to actually help clients with insomnia and sleep disorders to get better rest? In this talk, Dr. Kate covers the evidence regarding micronutrient interventions for insomnia and how to easily apply this information in clinic practice to get your clients real and lasting results.

---
Speakers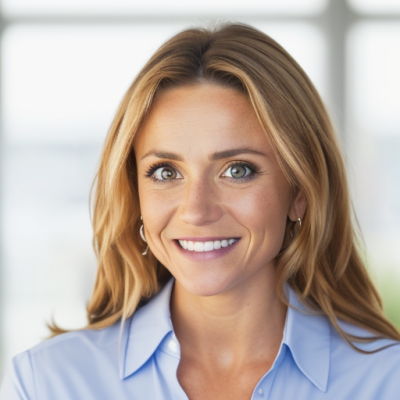 Dr. Kate Henry ND
Head of Medical Education, Rupa Health

Dr. Kate Henry is the Head of Medical Education at RUPA Health, a company dedicated to bringing root-cause medicine to the world. Before joining RUPA, Dr. Kate was the founding Director of Functional Medicine at Sanare Today, a 13-location practice on the east coast of the U.S. that combines therapy, coaching, natural medicine and more to help over 8,000 people thrive. Dr. Kate's training in naturopathic medicine, biofeedback and nutrition allow her to emphasize root-cause treatments that are both low-cost and effective in order to help keep functional medicine accessible to all.

---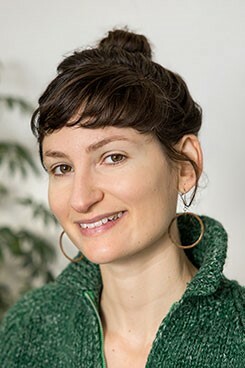 Dr. Michal Waldfogel, ND
Dr. Michal Waldfogel is a naturopathic doctor who brings two decades of experience in education, facilitation and community-building to her work in integrative healthcare. By leveraging her advanced training in primary care, clinical nutrition, botanical medicine and biofeedback, she works together with patients to create personalized treatment plans that are safe, effective, affordable and fun! In addition to providing one-on-one care, she is passionate about treating isolation and loneliness with community-as-medicine through Group Medical Visits. Dr. Michal considers mental health to be a major driver of overall well-being and enjoys working collaboratively with therapists and prescribing providers to help patients find balance and heal from anxiety, depression, insomnia, substance use and more. Outside of the office, Dr. Michal is a singer-songwriter and encourages creative expression and humor as part of the healing process.