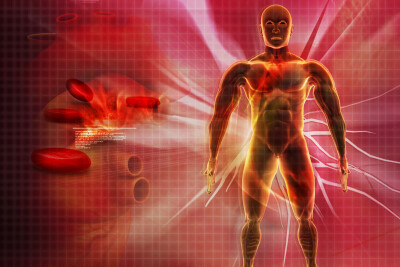 Inflamm-aging, first coined in the scientific literature in 2000, is an accelerant for aging and age-related diseases. Implementing successful clinical protocols is paramount to optimally sustaining wellness, cellular integrity, and healthy aging.
As clinicians, we continuously assist our patients with controlling C-Reactive Protein, Sed Rate, IL-6, and an array of inflammatory cytokines. However, we all realize that addressing dysfunctional biochemical processes within the body contributing to inflammation is the proverbial golden key to sustained outcomes.
This up-to-date discussion empowers clinicians with the latest research on biochemical interventions with NAD+ regarding inflammation. We will share from the peer-reviewed literature how Niagen® can help support augmented wellness protocols.
Learning Objectives:
Role of NAD+ in Supporting Healthy Inflammatory Processes
Clinical Review of Latest Niagen® (Nicotinamide Riboside) and Inflammation
Critical Function of the Mitochondria in Inflammatory Response
Diet, Lifestyle and Beyond- Missing Links in Inflammation Management
---
Speaker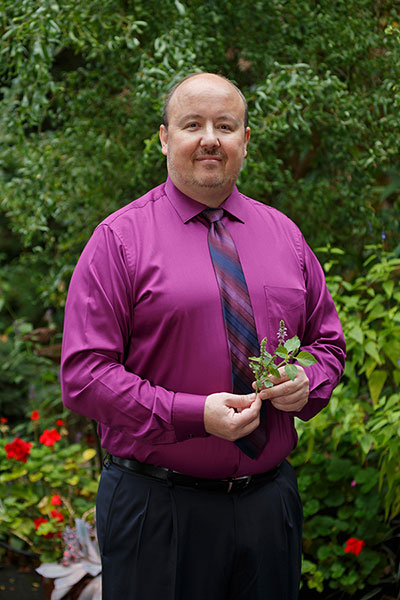 Dr. Chris D. Meletis is a clinician, educator, international author, and lecturer for 26 years. He has authored over a dozen books and over 200 national scientific articles in such journals and magazines as Natural Health, Alternative and Complementary Therapies, Townsend Letter for Doctors and Patients, Life Extension, Natural Pharmacy and the Journal of Restorative Medicine.
Dr. Meletis served as Dean of Naturopathic Medicine and Chief Medical Officer for seven years at NUNM, the oldest naturopathic medical school in North America. He has received numerous awards including, Physician of the Year by the American Association of Naturopathic Physicians & Excellence Award for his work in treating and advocating for the medically underserved.