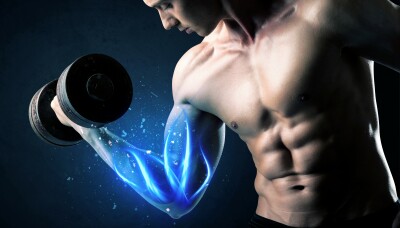 Supporting Lean Body Mass in Youth and Aging
Mitochondrial function is front and center regarding athletic and muscular performance. It is also well documented that there is a close interplay between physical fitness and exertion and immune function and dysfunction. The balancing act of living a healthy and vital life while tending to mitochondrial nutrition and performance is paramount.
Our discussion will include signs that other tissues and organs may be pointing towards a weakened-susceptible mitochondrial status in the body. Both NAD+ and ATP levels diminish significantly with biological aging raising the clinical question of the central role of both molecules in accelerated aging.
Learning Points:
Addressing saboteurs to optimal mitochondrial function
Current Research on the role of NAD and mitochondrial support for muscular performance
Aging and the critical role of sustained muscle strength for longevity
Consequences of over-training relative to mitochondrial deficits
---
Speaker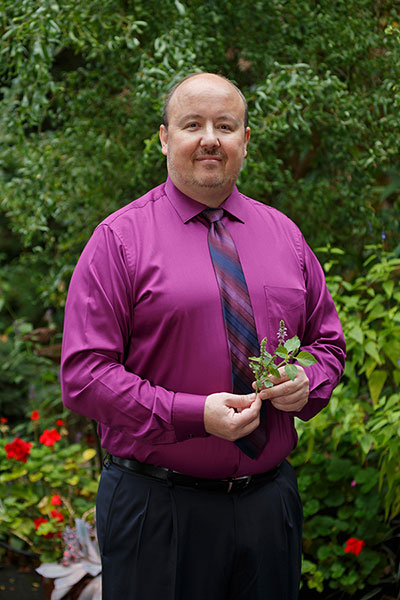 Dr. Chris D. Meletis is a clinician, educator, international author, and lecturer for 26 years. He has authored over a dozen books and over 200 national scientific articles in such journals and magazines as Natural Health, Alternative and Complementary Therapies, Townsend Letter for Doctors and Patients, Life Extension, Natural Pharmacy and the Journal of Restorative Medicine.
Dr. Meletis served as Dean of Naturopathic Medicine and Chief Medical Officer for seven years at NUNM, the oldest naturopathic medical school in North America. He has received numerous awards including, Physician of the Year by the American Association of Naturopathic Physicians & Excellence Award for his work in treating and advocating for the medically underserved.