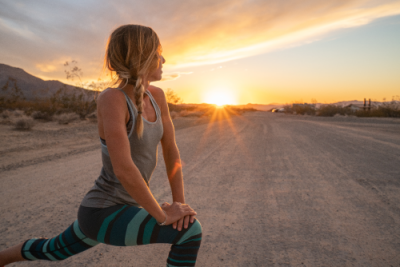 Hormone and neurotransmitter replacement therapies are only as effective as the health and function of their receptors. Without addressing toxic load through detoxification methods targeting endocrine disruptors, these therapies cannot reach their full potential.
The next step in securing healthy functioning receptors to optimize youthful neuroendocrine activity is the use of adaptogenic herbs. Their history of use in anti-aging medicine is centuries old but the mechanisms have not always been clear.
In this lecture, Dr. Shade explains not only the systematic steps to detoxifying receptors but uncovers the science behind several adaptogenic herbs and how they can improve neuroendocrine receptor density, sensitivity, and function.
---
Speaker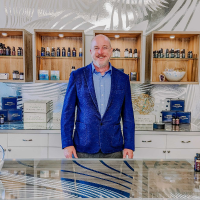 Christopher Shade PhD


CEO and Founder, Quicksilver Scientific
Christopher Shade, PhD, founder and CEO of Quicksilver Scientific, continues to be a driving force of development and innovation in Functional and Integrative Medicine, creating high-efficacy detoxification systems for wellness and longevity by employing high-bioavailability delivery systems for nutraceuticals and whole-plant extracts.