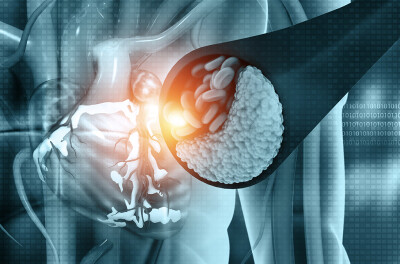 Don't miss this rare opportunity to learn from our preeminent naturopathic cardiology expert. Dr. Milner will draw from his decades of clinical expertise to share a coronary artery disease (CAD) algorithm for naturopathic doctors to optimize clinical outcomes. He'll highlight the fundamentals of conventional treatments and natural therapeutics to identify which are compatible. Dr. Milner has assessed the best dietary programs based on evidence-based research, weighs in on the great fat debate, and reviews the most up-to-date testing options. Throughout this presentation, he'll identify the root causes of CAD and co-morbidities, and best therapeutic interventions. Lastly, he'll review evidence-based treatments that you'll feel confident using for your cardiology patients immediately.
Learning Objectives:
Review the modifiable risk factors of CAD and the prevalence of silent disease.
Understand the physiological progression of endothelial adhesion and how to address it.
Evaluate the efficacy of well-known cardiovascular diets, the role of hormone therapy, and when pharmaceutical treatments are indicated.
Review the mechanism of action for advanced herbal and nutrient therapies, based on published research.
This webinar qualifies for 1.0 general continuing education (CE) units. The American Association of Naturopathic Physicians (AANP) and the Oregon Board of Naturopathic Medicine (OBNM) has approved this educational content for 1.0 "general" CE units for naturopathic physicians. Endurance Products Company is sponsoring this CE opportunity. Please contact Endurance Products Company directly with any questions on how to obtain your CE, please email [email protected].
---
Speaker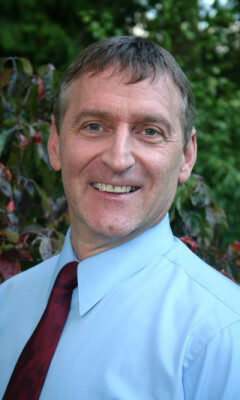 Martin Milner, ND
Martin Milner, ND began practicing naturopathic medicine in 1983 after graduating from NCNM. He has remained at his alma mater since 1986 as Professor of Cardiovascular and Pulmonary Medicine. He is currently the CEO of the Center for Natural Medicine, Inc which he founded in 1991. Over 25,000 patients with heart disease have received care under Dr Milner over the course of his career. He is world renowned for his natural treatment protocols for heart disease, menopause and hypothyroidism. Dr. Milner is well-published with textbook chapters, medical journal articles and protocols in cardiovascular medicine, pulmonology, endocrinology, oncology, and environmental medicine. Dr. Milner has been the medical advisor for the Health Sciences Institute (H.S.I.) and its publications since 1996. He has lectured extensively for over 30 years nationally and internationally to physicians groups and public audiences alike. He is currently a consultant for Endurance Products Company.