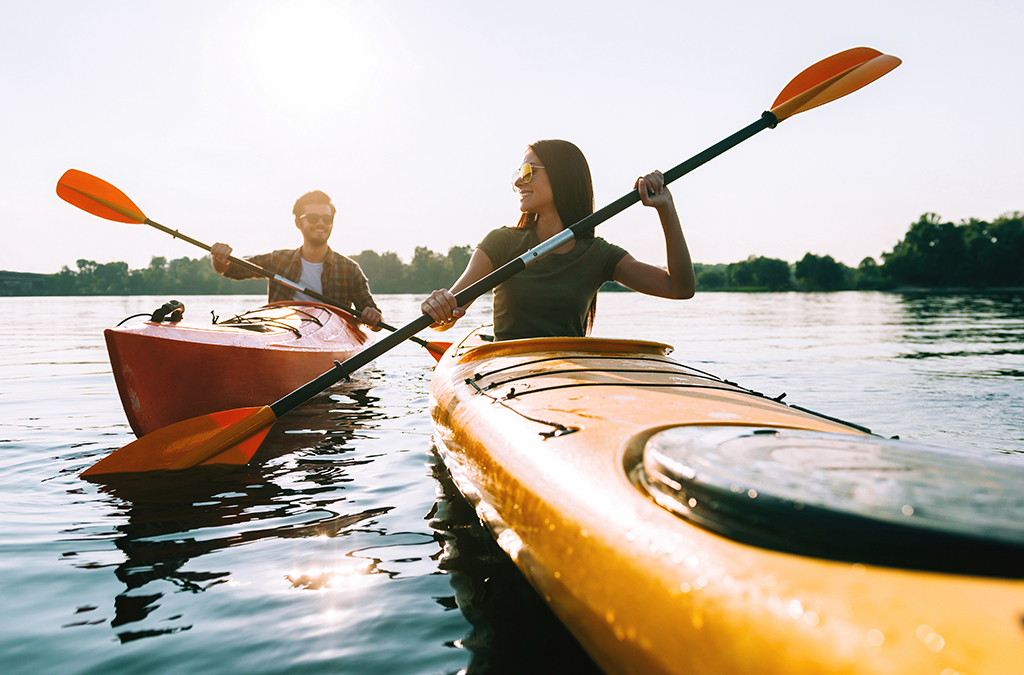 In this engaging and informative webinar, we invite healthcare practitioners to delve into the remarkable potential of Setria® Glutathione in supporting patient health and well-being. As an essential antioxidant produced naturally in the body, glutathione plays a crucial role in maintaining cellular health, detoxification, and immune system function.
Join our panel of experts as we explore the science behind Setria Glutathione, its mechanisms of action, and its diverse therapeutic applications. Through a comprehensive overview of the latest research and clinical evidence, participants will gain valuable insights into how this powerhouse antioxidant can enhance patient outcomes across a wide range of health conditions.
Key topics covered in the webinar:
Understanding the role of glutathione in cellular health and its significance for optimal patient well-being.

Exploring the unique qualities of Setria Glutathione, including its ability to increase body stores of glutathione levels.
Exploring the therapeutic applications of this important antioxidant in various health applications from detoxification, immunity, respiratory, skin, cardiovascular and sports nutrition applications.
Practical considerations for incorporating Setria Glutathione into patient treatment plans, including dosage, potential drug interactions, and patient education.
By the end of this webinar, healthcare practitioners will be equipped with a comprehensive understanding of Setria Glutathione's therapeutic potential and gain actionable insights for integrating it into their clinical practice. Join us and unlock the keys to optimizing patient health and well-being with Setria Glutathione.
---
Speakers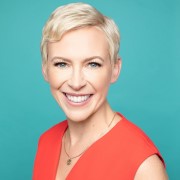 Heather Moday
MD

Dr. Heather Moday is a board-certified allergist, immunologist and functional medicine physician. She is also the author of "The Immunotype Breakthrough: Your Personalized Plan to Balance Your Immune System, Optimize Health, and Build Lifelong Resilience."
---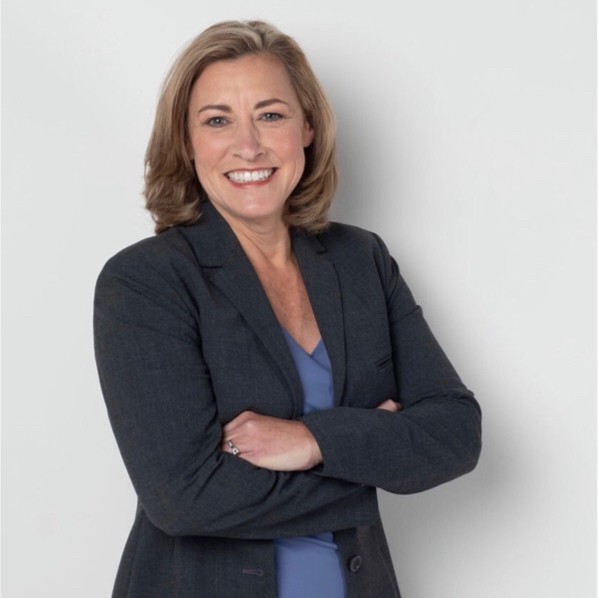 Karen Todd
RD Kyowa Hakko USA
Karen Todd is Registered Dietitian and Vice President of Global Brand Marketing at Kyowa Hakko where she oversees all marketing, branding, and communications aspects for branded ingredients used in health and nutrition products, including functional beverages/food, supplements, and cosmetics.